English Language Foundation
The best way to improve understanding of the English language is to enrol onto the Yummy Education English language course. The course is most suited to learners who are able to hold a basic conversation in English.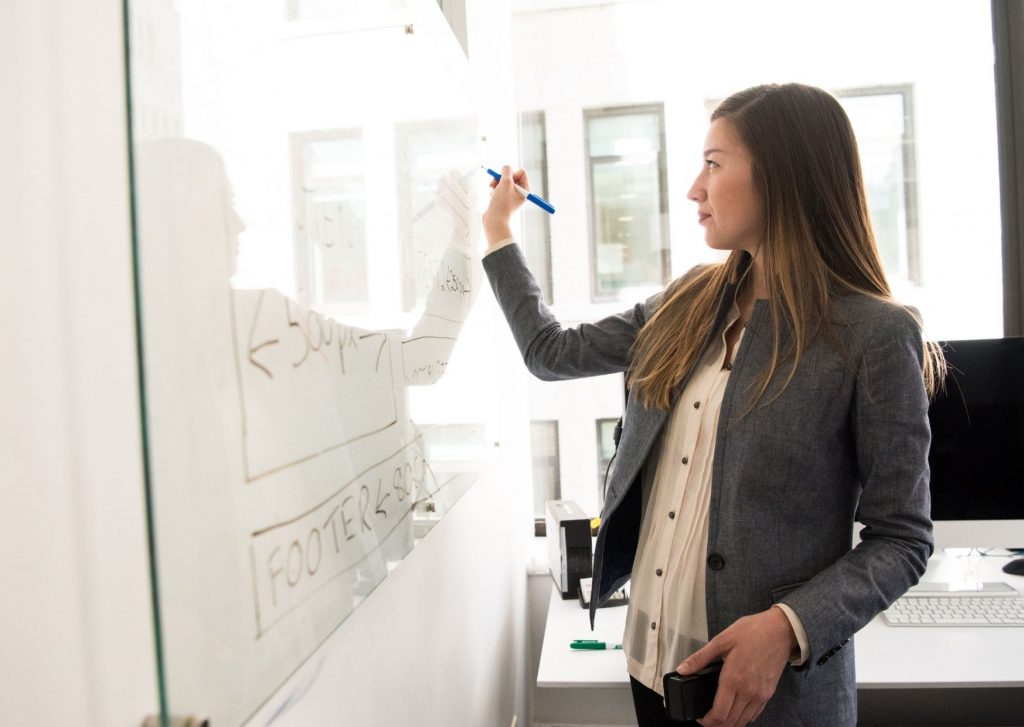 Developed by experts, the course's pedagogical
approach combines with audio clips to help explain key fundamental concepts of the English language.
There are no specific 'enrolment dates'; students
are able to start and finish the course at a time and date that suits them. The average student can complete the course within 3-6 months.​
Students also have access to online tutors and an online social forum, where they can interact with other students and practice their new English skills.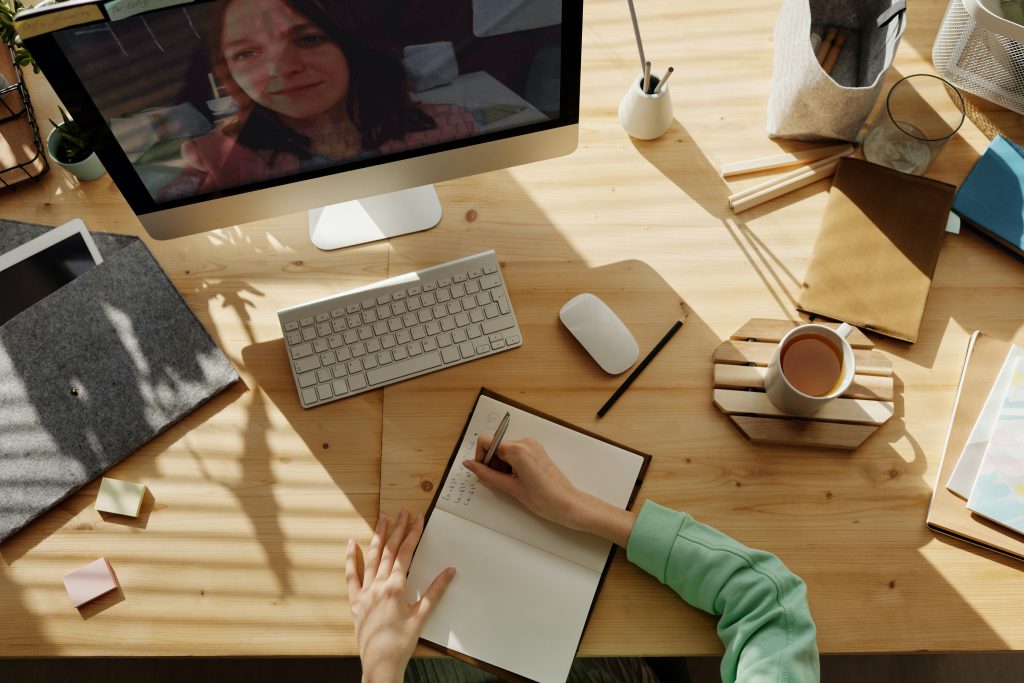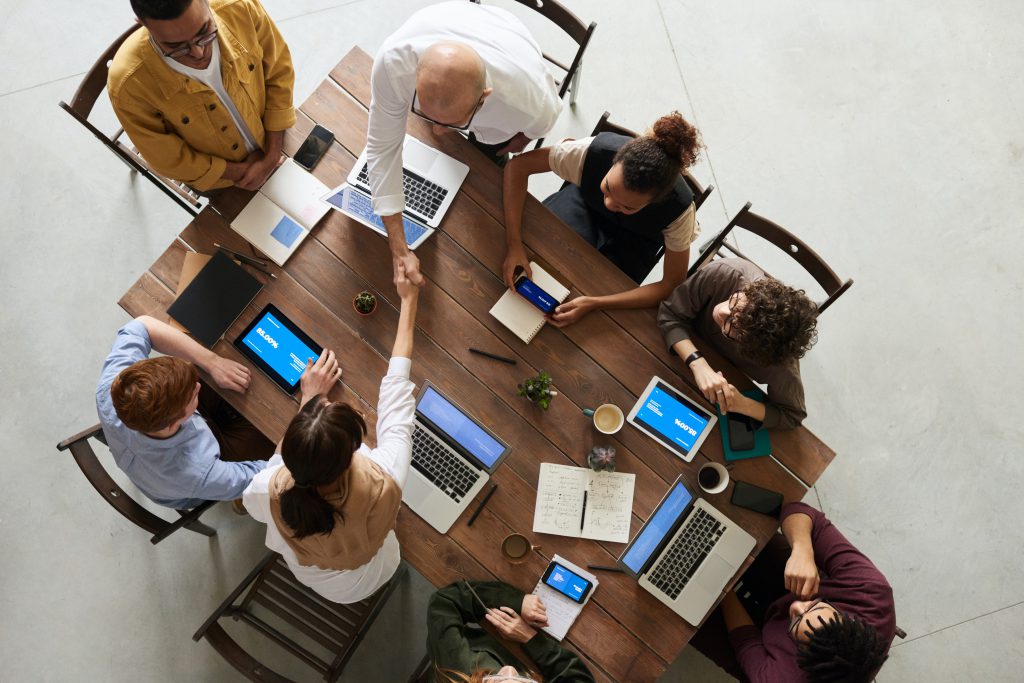 Everything accessible through the student dashboard.
Flexibility – the course can be studied and completed 100% online, via the Online Business School app or mobile learning site.
Specially developed social learning platform, interaction with fellow students.
Tutors available online 24/7 for speaking practise.
External resources – access to constantly updated links.
Student advisers- available via telephone, email or the online chat option.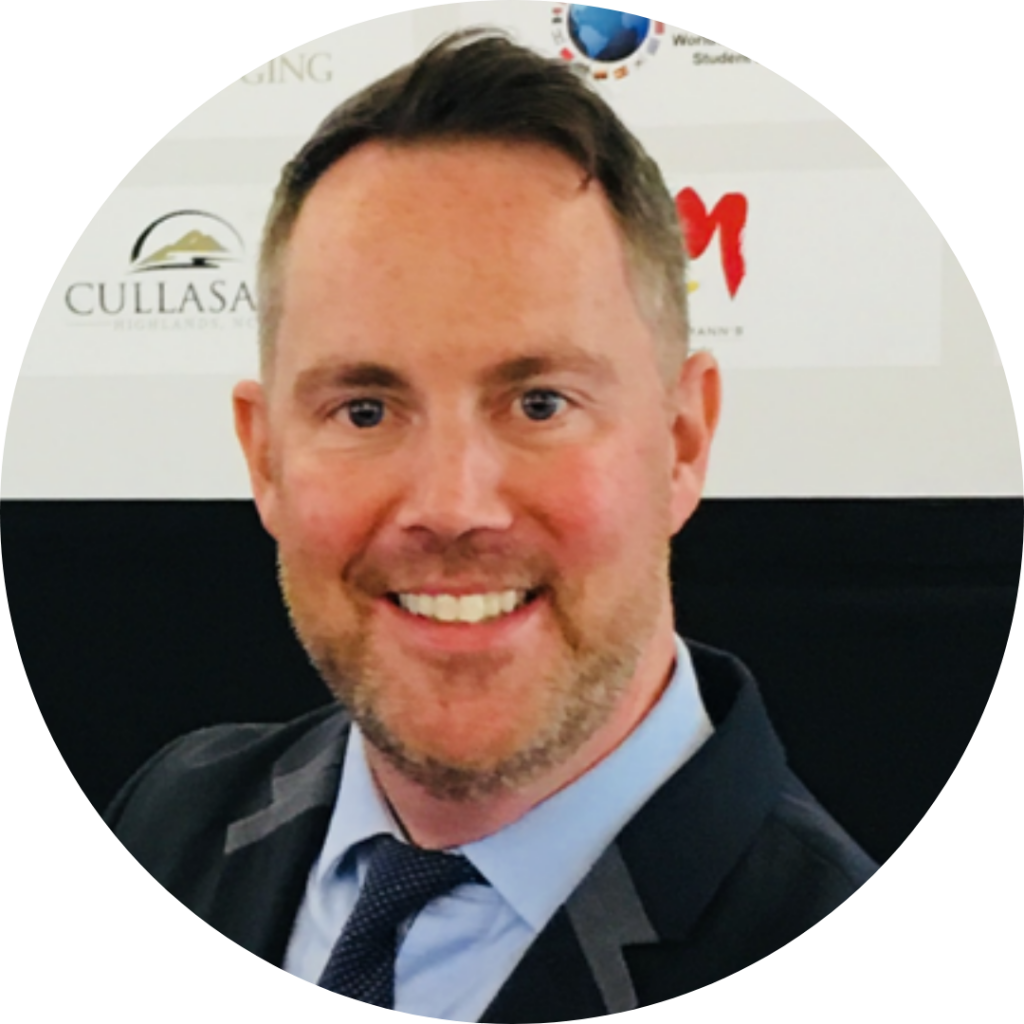 CEO & Founder Yummy Jobs Ltd
Jason has created highly respected and award-winning international education & hospitality training programs for over 20 years. His extensive partnerships with global hospitality and culinary institutions as well as relationships with industry partners have enabled the Yummy Jobs brand it's great success story.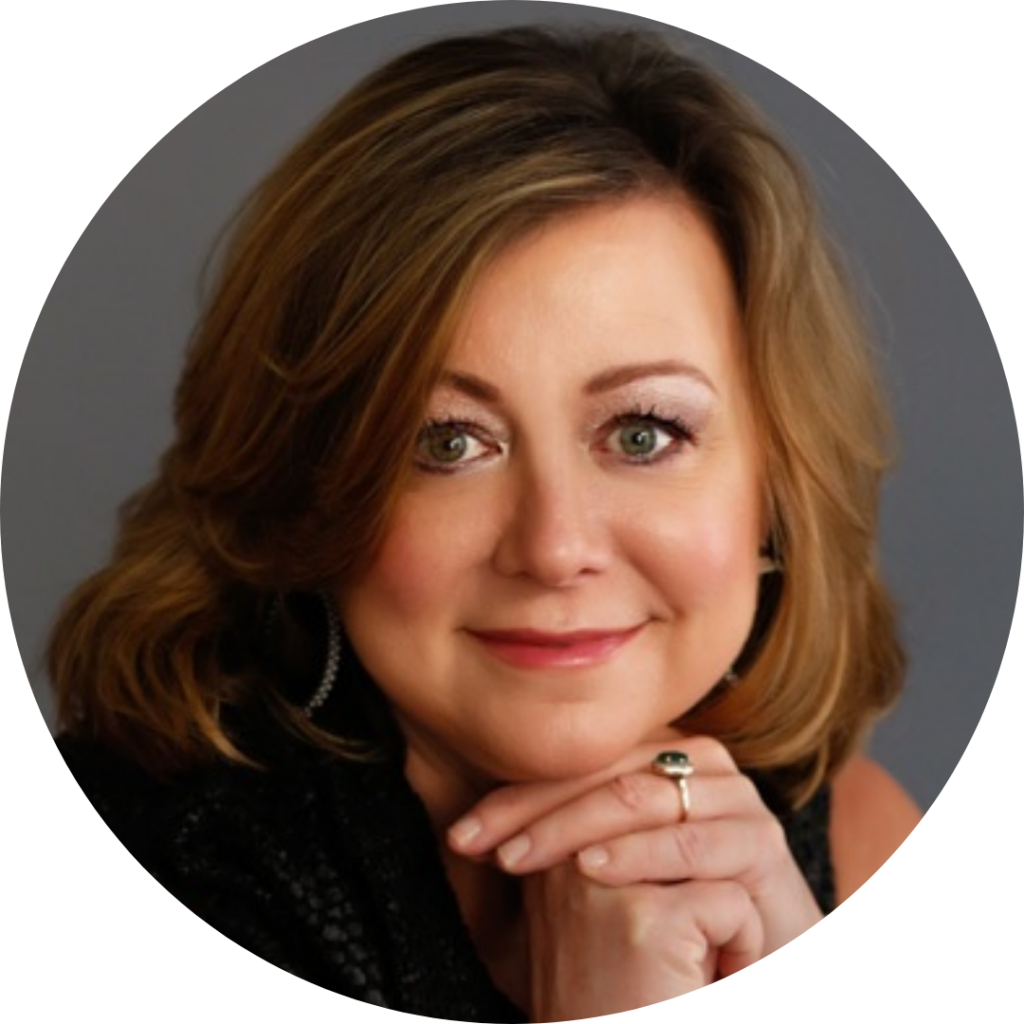 Siobhan O'Leary is an experienced and highly regarded executive coach, leadership development professional and people & culture strategist. From 2013-2019, Siobhan served as Senior Vice President of People & Culture at Convene, an Innovative Workplace Hospitality Company.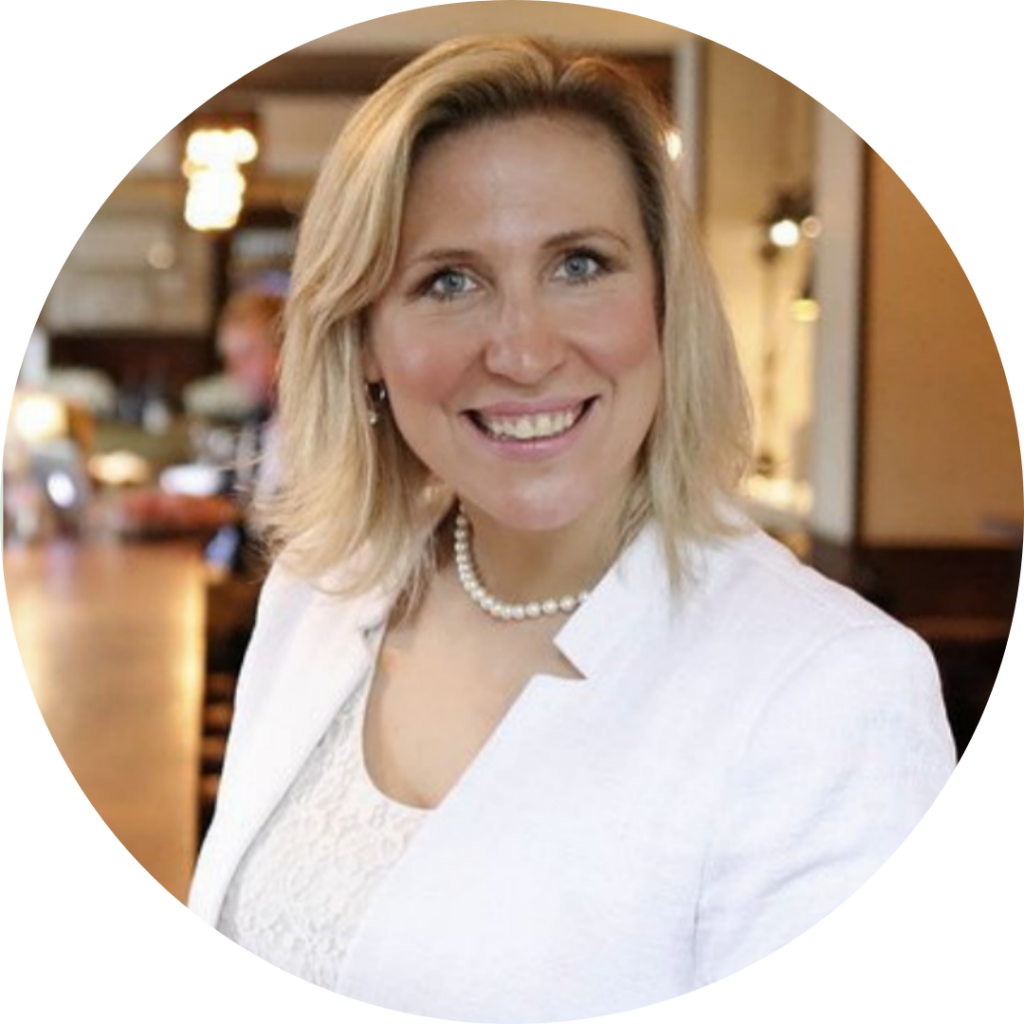 Michelle Szmajda Villatoro
Drawing upon 15+ years in luxury hospitality as well as 7+ years as a certified executive coach, Michelle employs leader as coach, hospitality, and values-based solutions to help leaders develop the mindset and skillset for success in today's ever changing workplace.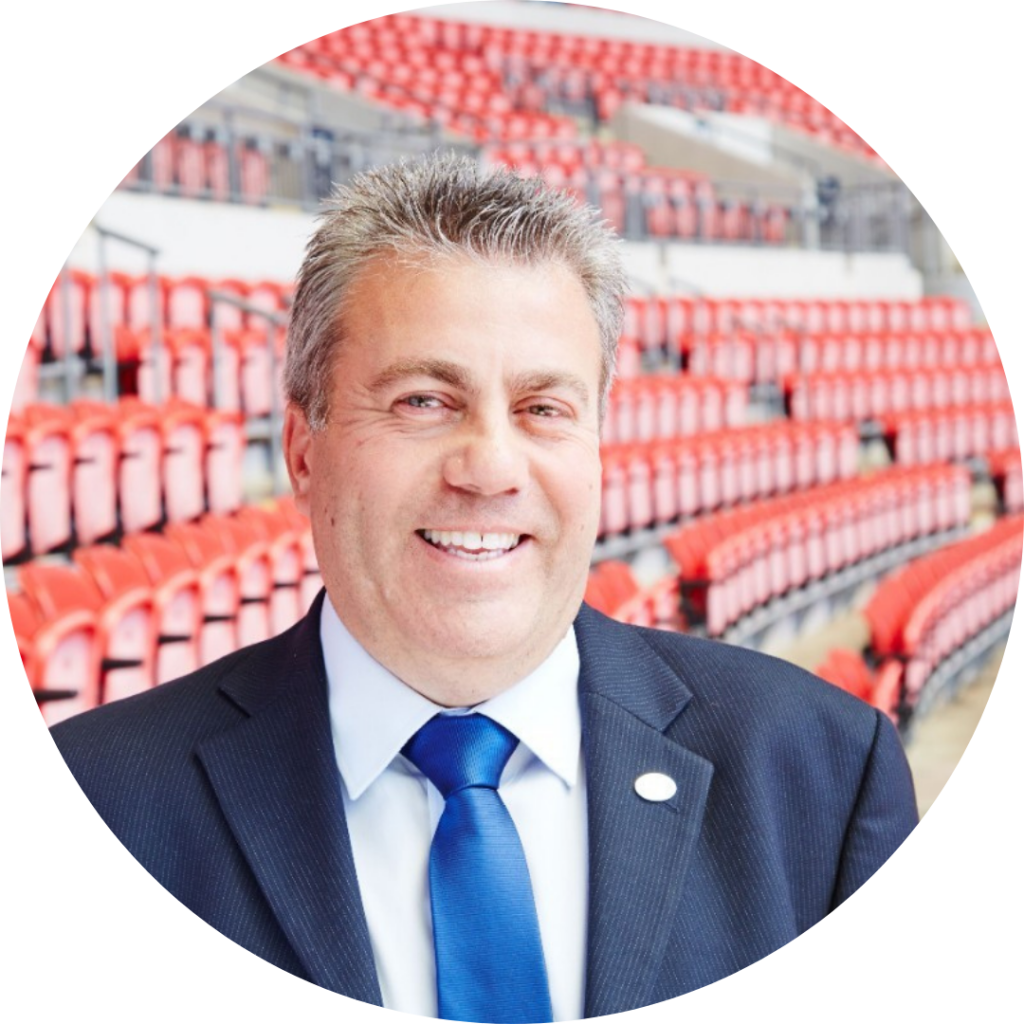 Journalist, Author, and Educational Trainer
Neil is an award-winning journalist, author and educational trainer who worked on national newspapers before moving into education. He covered major sporting events including World Cups and the Olympic Games. Neil oversees the award-winning Employability and Enrichment provision at UCFB, an innovative HE institution which teaches the business of sport.