Tourism and Hotel Management L4
Delivered by the Online Business School (OBS) in association with Yummy Education
This course is ideal for those already working in the hospitality industry or indeed those who
are planning a career in hospitality. The courses will also provide a pathway for top-up
programmes at L6 to allow learners to extend their learning and further develop their careers.
OBS in association with Yummy Education delivers online university pathway programmes to learners from all corners of the world. Web-based modules allow students to learn what they want, when they want and how they want and have been designed to facilitate a much faster, more affordable and engaging way to learn. With a 24/7 student networking platform, personal dashboards, 1-2-1 online tutorials, group webinars and bank of pre-recorded group webcasts, the Online Business School provides students with all the support that they need to
succeed in developing their professional skill base and achieve a university qualification.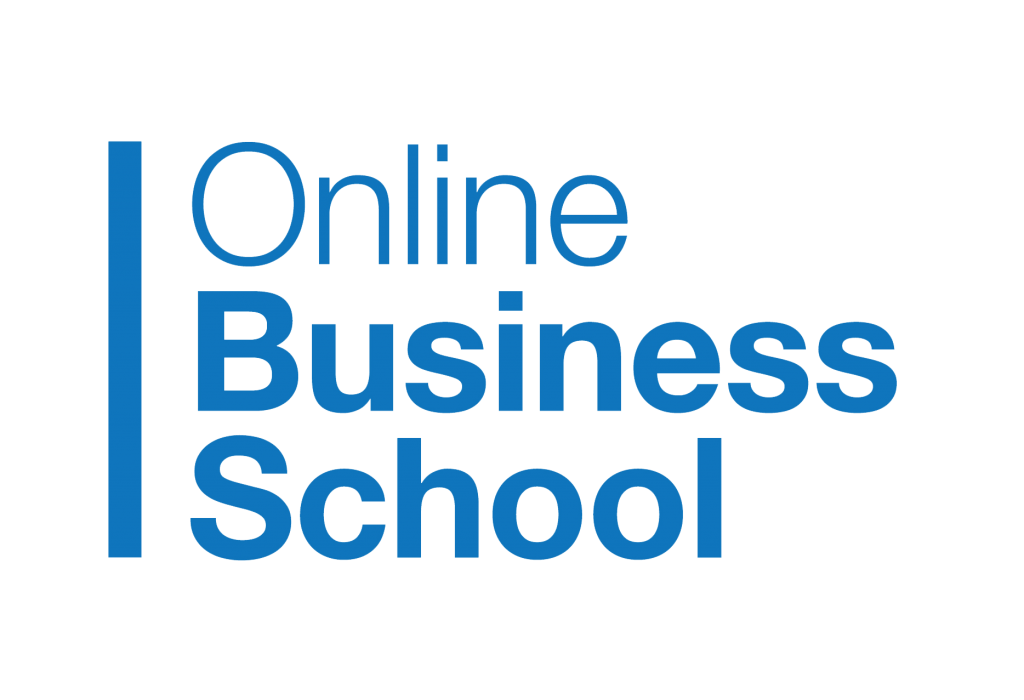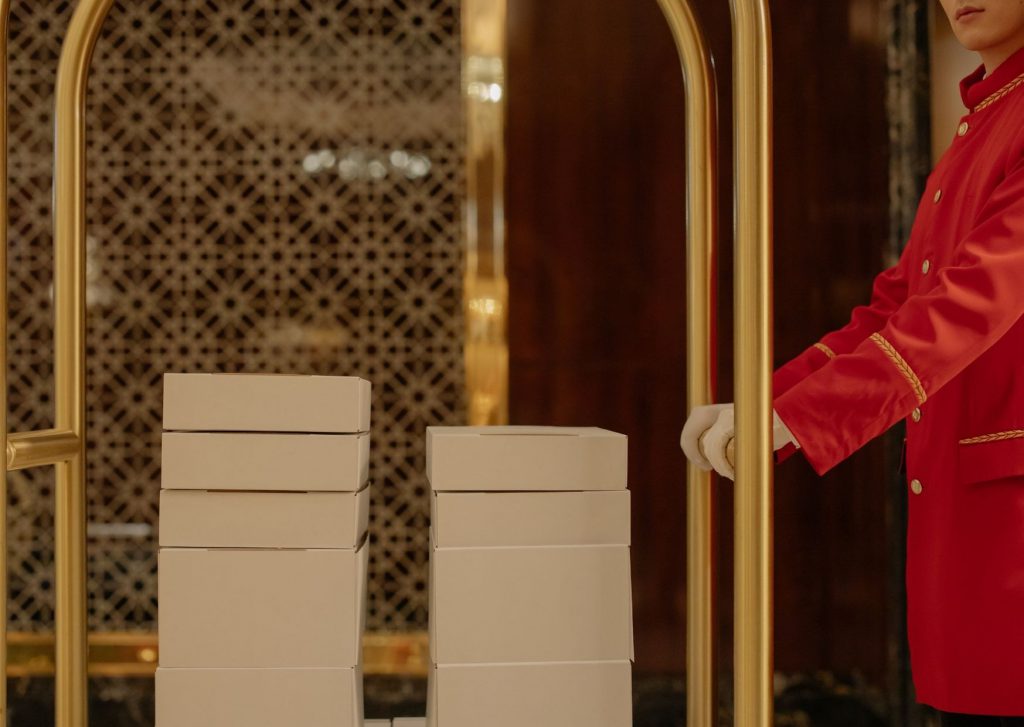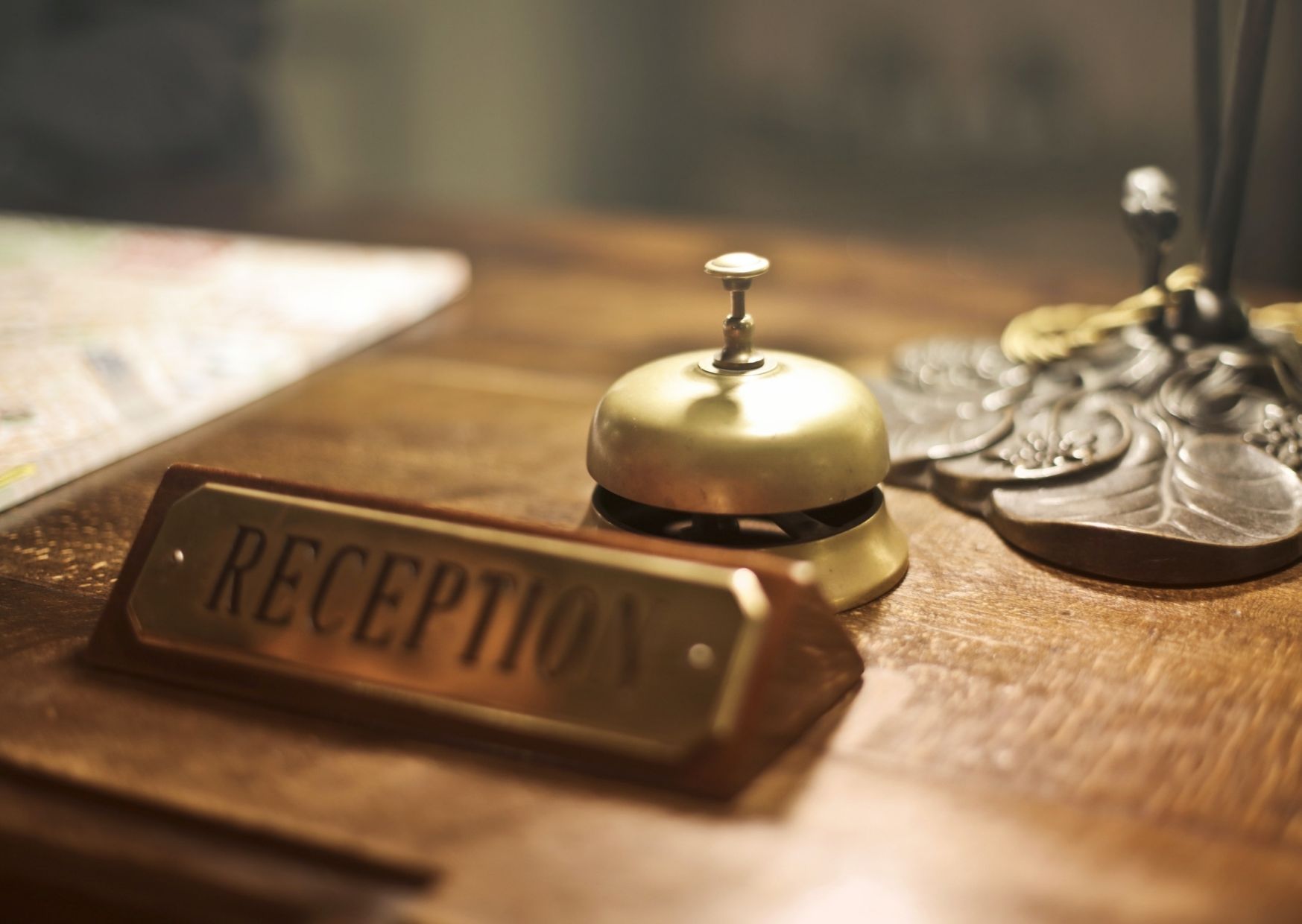 The hospitality industry is facing a management shortage, with 471,000 additional managers needed by 2024. Therefore, there is an urgent need to develop customer service skills and leadership and management skills across the hospitality sector. Those employees already in supervisory roles, or those who aspire to become a manager, will need to develop their analytical, evaluation and research skills in order to have a clear understanding about the external environment impacting on the hospitality industry. 
By studying the L4 and L5 Hospitality and Hotel Management course at Yummy Education, learners will be able to have access to a very current and up-to-date syllabus, with modules such as Employee Engagement and Corporate Social Responsibility, which are currently not being offered by leading Hospitality Management Universities.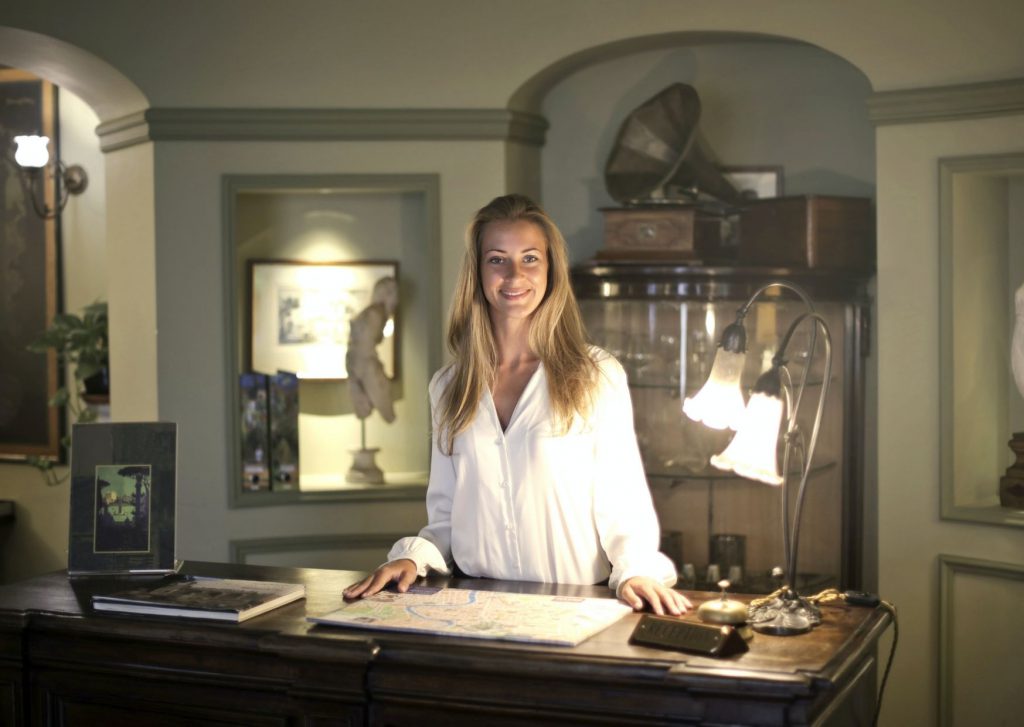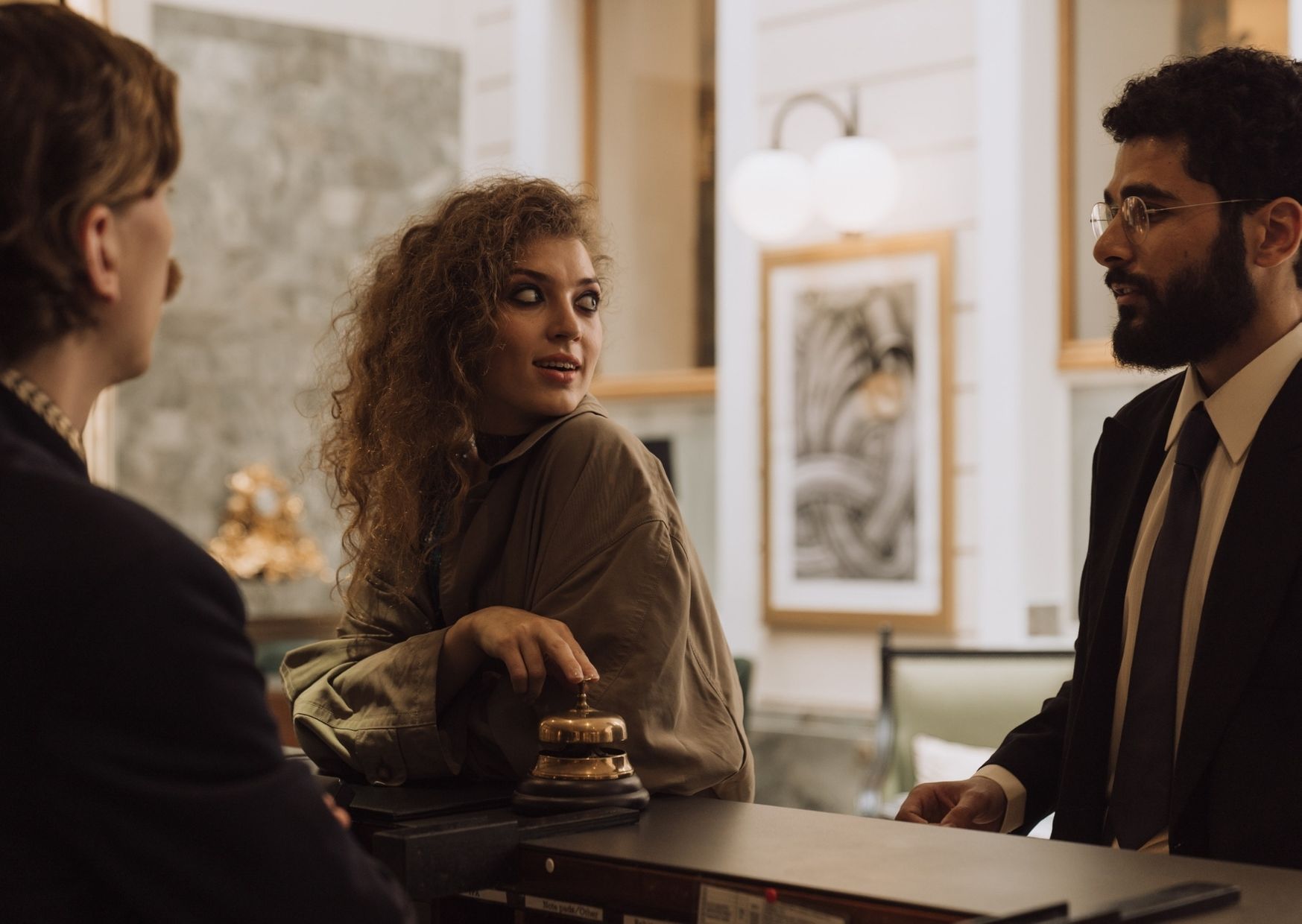 To facilitate university progression to University top-up degrees. ATHE is recognised by Ofqual as an Awarding Body. Ofqual is the regulator of qualifications, examinations and assessments in England and vocational qualifications in Northern Ireland. Learners who complete all 10 Units at Level 4 will be awarded a Level 4 Diploma in Hospitality and Hotel Management with a qualification value of 120 credits. This forms part of the combined ATHE Level 4/5 Diploma in Hospitality and Hotel Management (240 credits). Subject to status and completion of all Units and achievement (Pass) of all online summative assessments at Level 4, will allow learners to progress to the L5 Diploma in Hospitality and Hotel Management.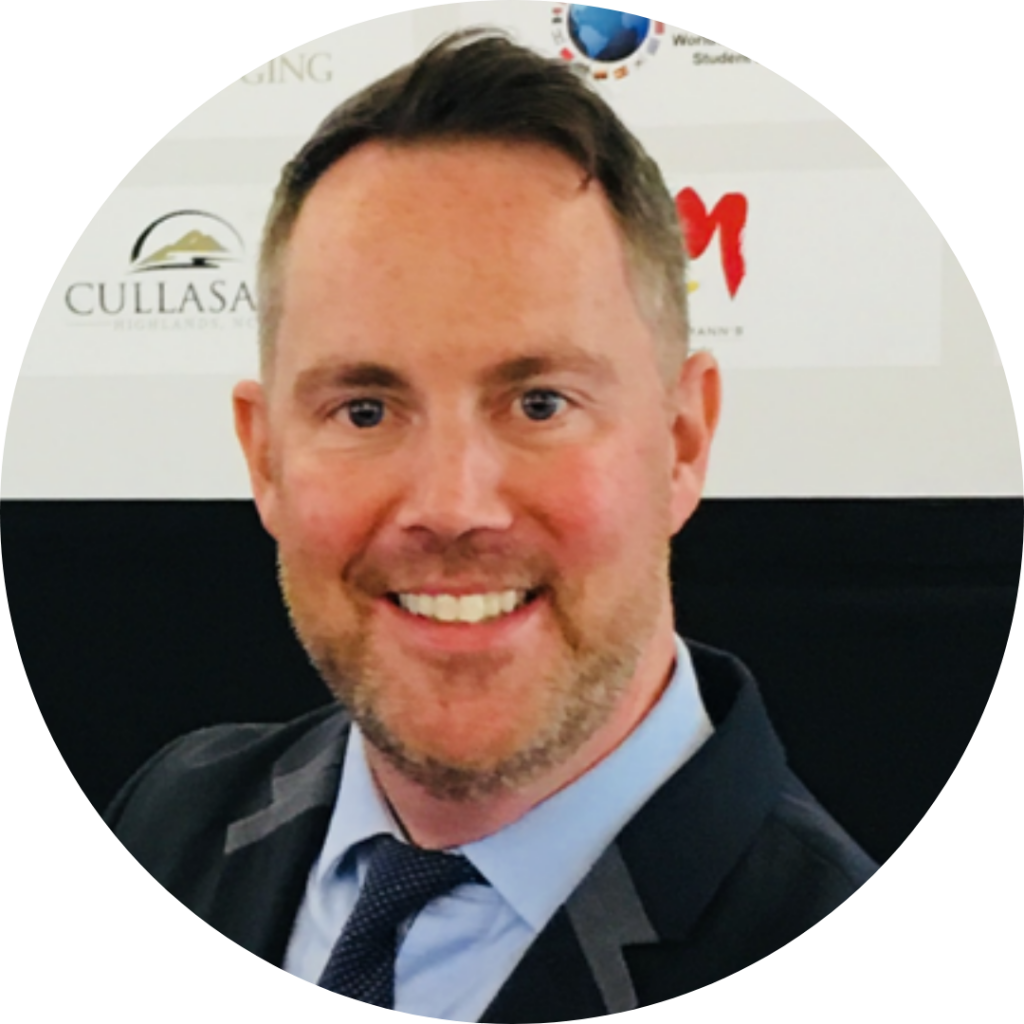 CEO & Founder Yummy Jobs Ltd
Jason has created highly respected and award-winning international education & hospitality training programs for over 20 years. His extensive partnerships with global hospitality and culinary institutions as well as relationships with industry partners have enabled the Yummy Jobs brand it's great success story.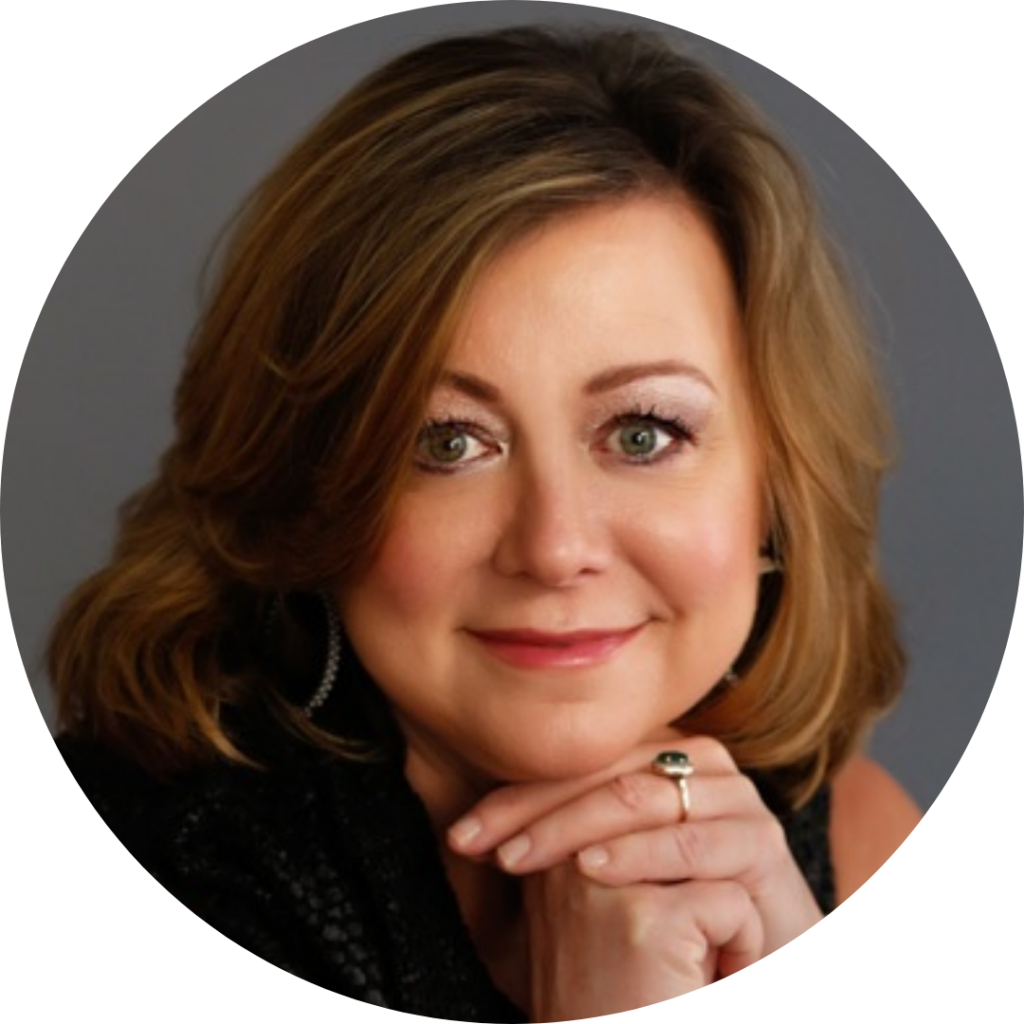 Siobhan O'Leary is an experienced and highly regarded executive coach, leadership development professional and people & culture strategist. From 2013-2019, Siobhan served as Senior Vice President of People & Culture at Convene, an Innovative Workplace Hospitality Company.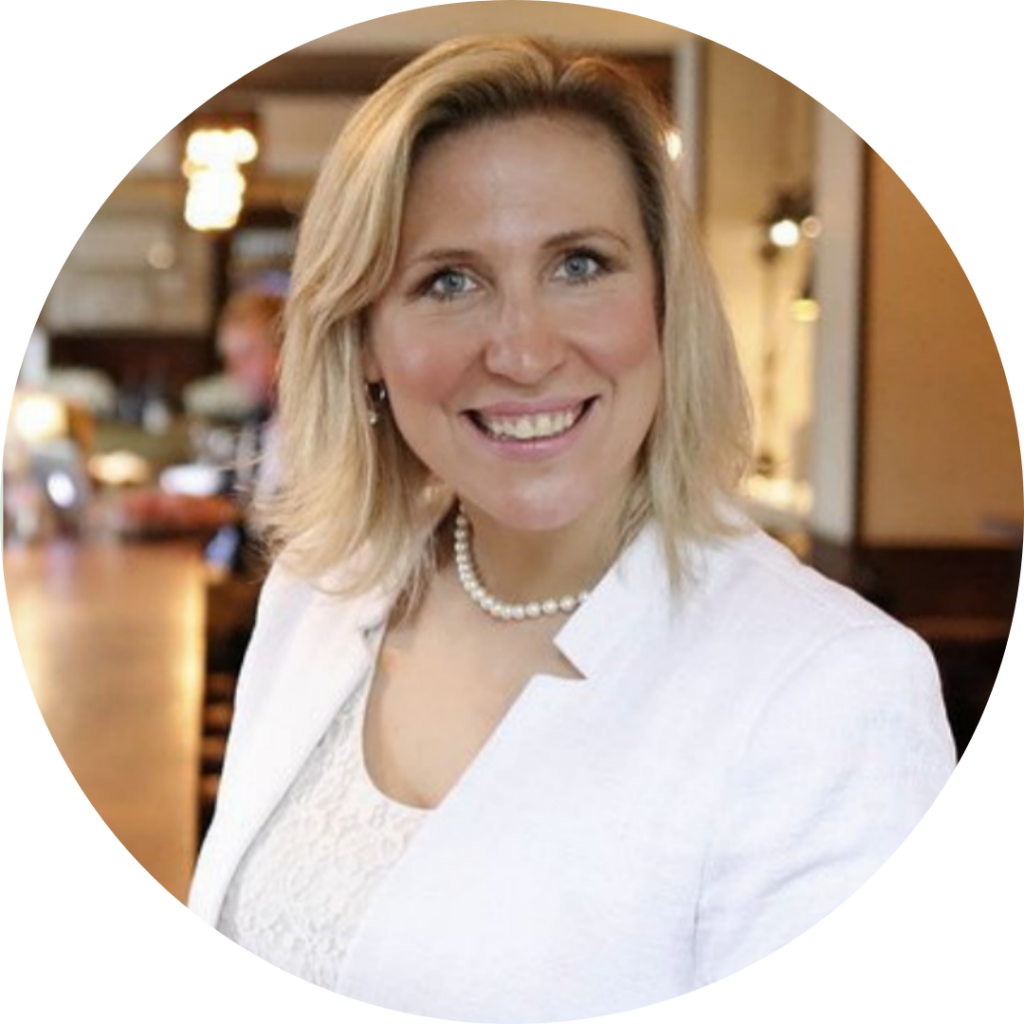 Michelle Szmajda Villatoro
Drawing upon 15+ years in luxury hospitality as well as 7+ years as a certified executive coach, Michelle employs leader as coach, hospitality, and values-based solutions to help leaders develop the mindset and skillset for success in today's ever changing workplace.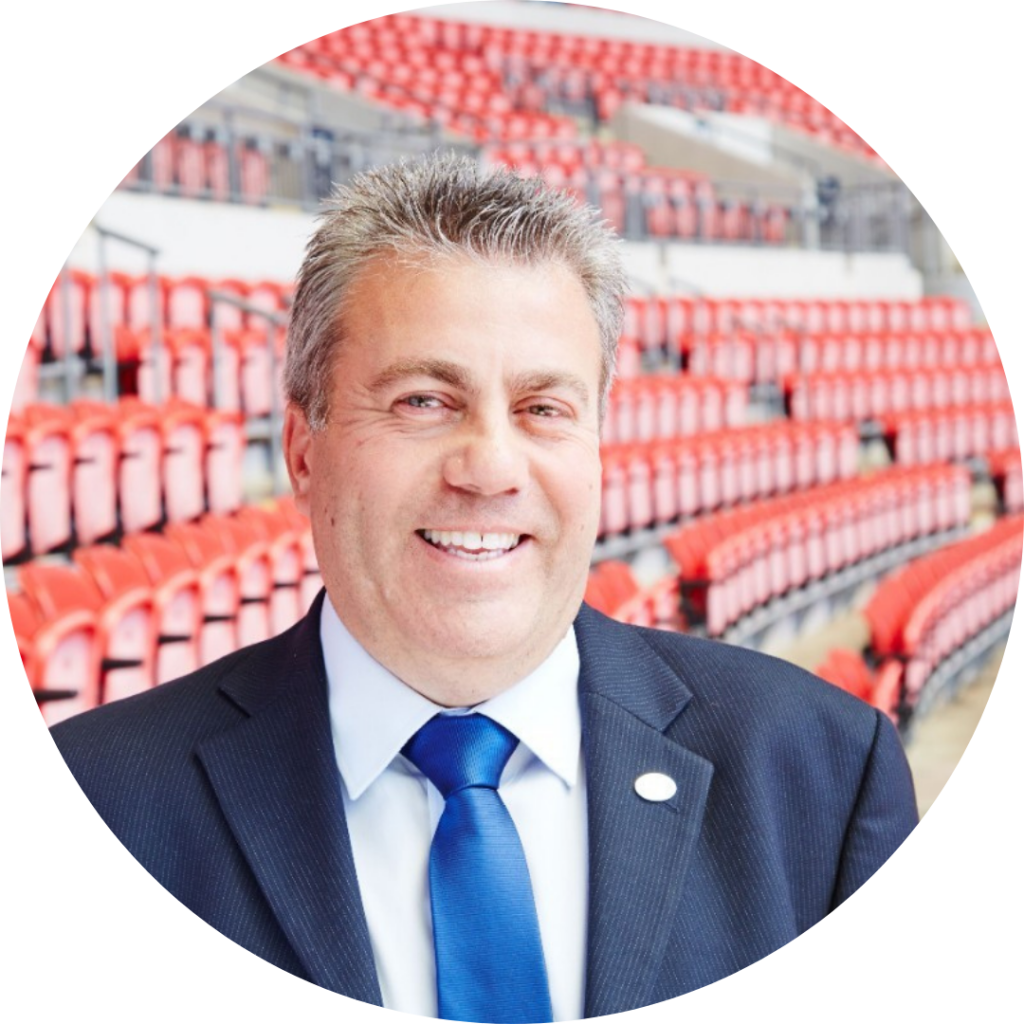 Journalist, Author, and Educational Trainer
Neil is an award-winning journalist, author and educational trainer who worked on national newspapers before moving into education. He covered major sporting events including World Cups and the Olympic Games. Neil oversees the award-winning Employability and Enrichment provision at UCFB, an innovative HE institution which teaches the business of sport.