Soft skills include interpersonal skills, communication skills, listening skills, time management, and empathy, among others. They relate to how you work. Hiring managers typically look for job candidates with soft skills because they make someone more successful in the workplace.

Sell Yourself - Brand You
Build your personal brand boot camp – Participants will learn our proven framework to create, market, and sell your personal brand.  This interactive workshop will be focused on personal branding for success by starting with mindset, leveraging tools and resources for marketing, and identify opportunities to sell your personal brand for career advancement and development.
Interview and Resume Skills
Optimize your resume and master the interview by learning how to navigate the recruiting process and land a career aligning with WHO you are and WHAT you do.  Participants will learn presentation and confidence must-haves when pitching your story to employers, hear insider tips for rocking your interview and making your resume stand out.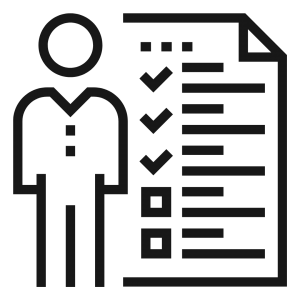 Our philosophy will sharpen participants' client service skills and techniques which yields more engaged and happier internal and external clients. Participants will learn that client service isn't just about WHAT you do, and HOW you do it, but WHO you are that builds authentic relationships.  Through team-building exercises and follow up discussions participants will dive into anticipatory service, proper telephone etiquette, and the difference between being responsive and following up. Participants will leave the workshops with strategies to create memorable experiences that build client loyalty.
Participants will walk away with practical skills, knowledge, and techniques to express themselves effectively and confidently in a variety of different speaking situations.  Participants will be able to engage with their audience through elevated platform skills and the four main types of speeches.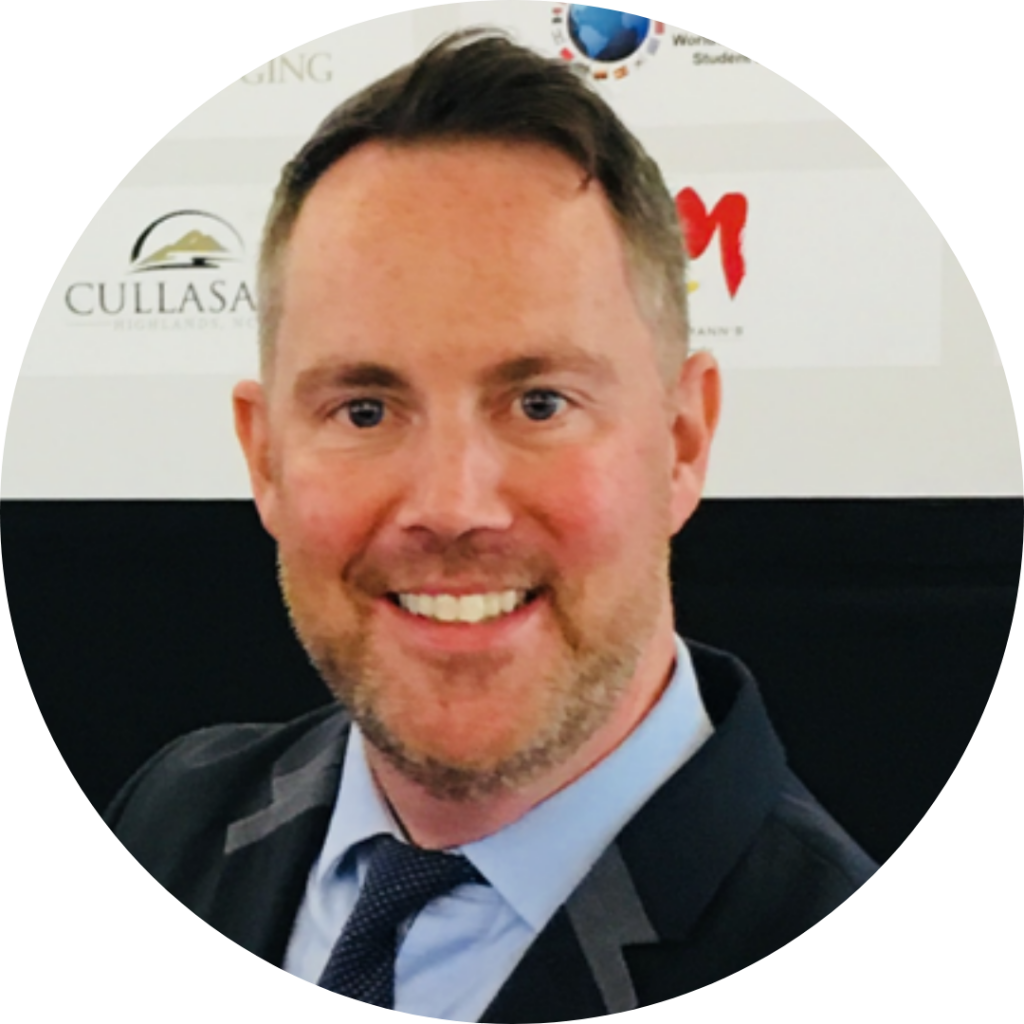 CEO & Founder Yummy Jobs Ltd
Jason has created highly respected and award-winning international education & hospitality training programs for over 20 years. His extensive partnerships with global hospitality and culinary institutions as well as relationships with industry partners have enabled the Yummy Jobs brand it's great success story.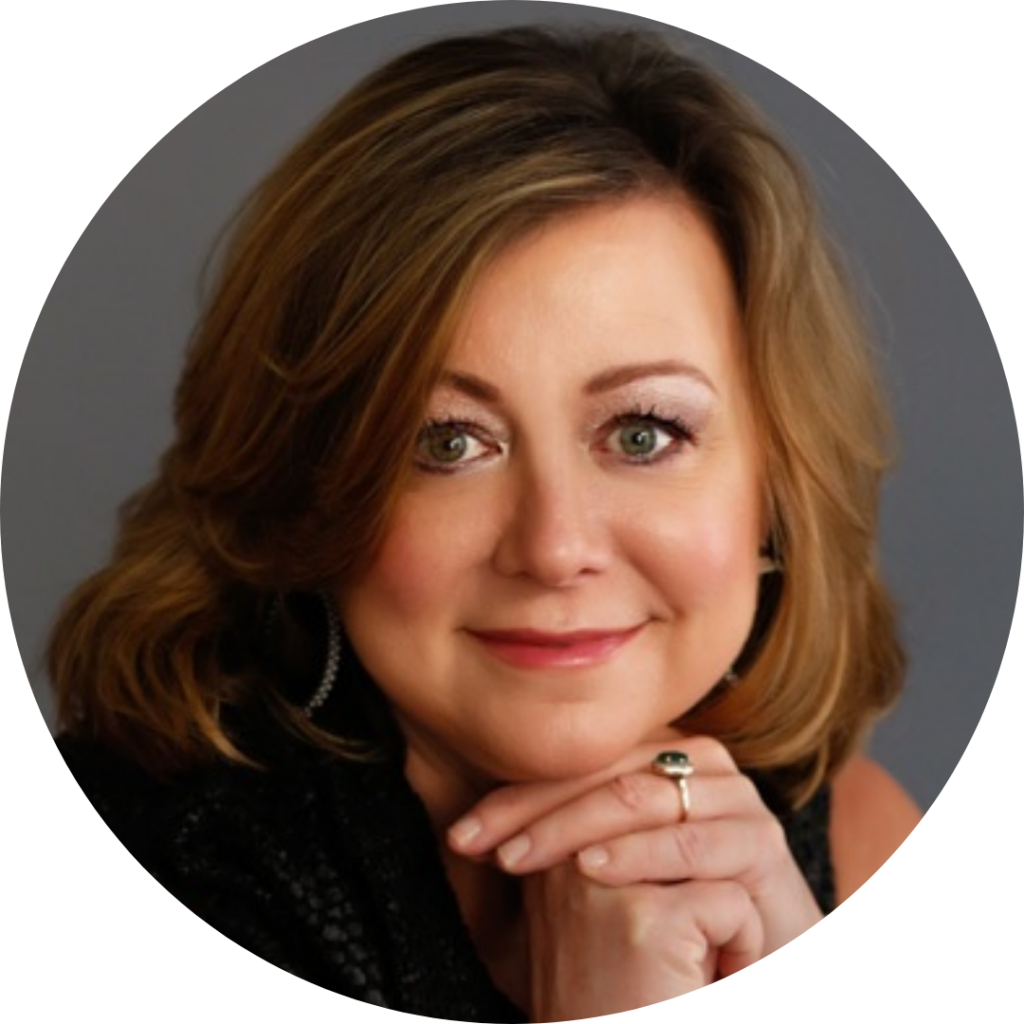 Siobhan O'Leary is an experienced and highly regarded executive coach, leadership development professional and people & culture strategist. From 2013-2019, Siobhan served as Senior Vice President of People & Culture at Convene, an Innovative Workplace Hospitality Company.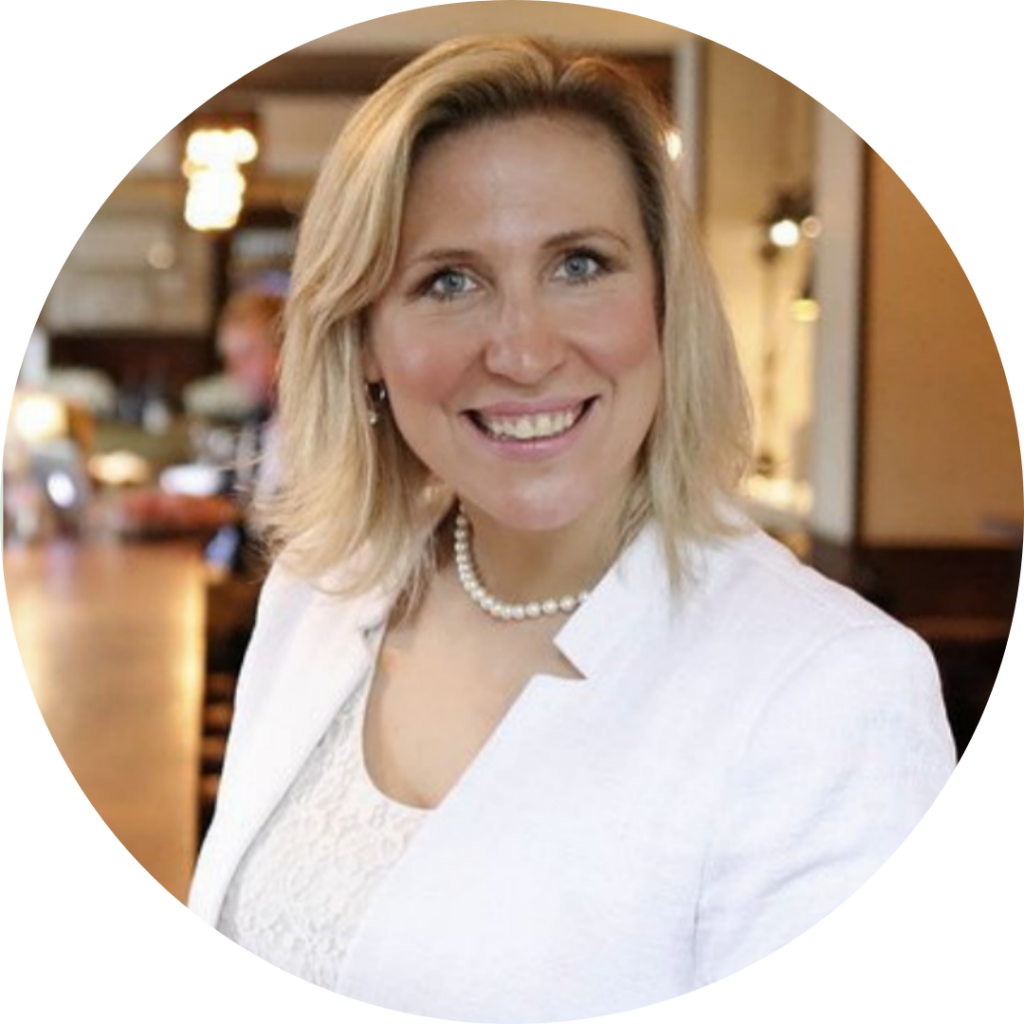 Michelle Szmajda Villatoro
Drawing upon 15+ years in luxury hospitality as well as 7+ years as a certified executive coach, Michelle employs leader as coach, hospitality, and values-based solutions to help leaders develop the mindset and skillset for success in today's ever changing workplace.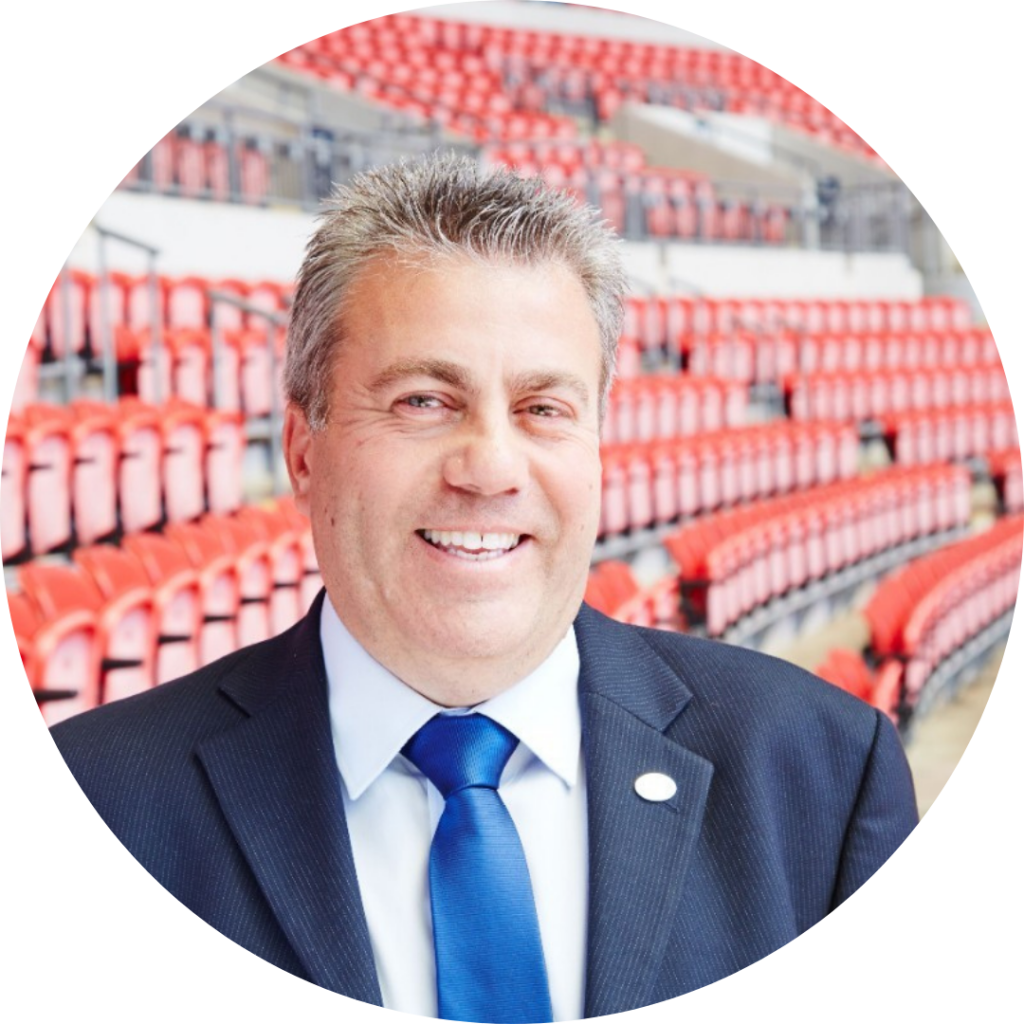 Journalist, Author, and Educational Trainer
Neil is an award-winning journalist, author and educational trainer who worked on national newspapers before moving into education. He covered major sporting events including World Cups and the Olympic Games. Neil oversees the award-winning Employability and Enrichment provision at UCFB, an innovative HE institution which teaches the business of sport.